Join my email list below where I send weekly tips on marketing, self-development, and starting an online biz…
No spam. No BS. 100% Privacy. Your emails won't be shared.
By joining my newsletter you will gain tips on how to…
Get STUFF DONE when you really don't feel like it…
Marketing Tricks You can INSTANTLY apply to your business…
How to properly set up any goal and achieve them…
How to get the motivation to get work done when you just don't feel like it…
How to OPTIMIZE your energy to tackle the day…
Little hacks to help increase your Twitter with the RIGHT followers (you don't want to be that account with followers who don't engage with your post…)
And more…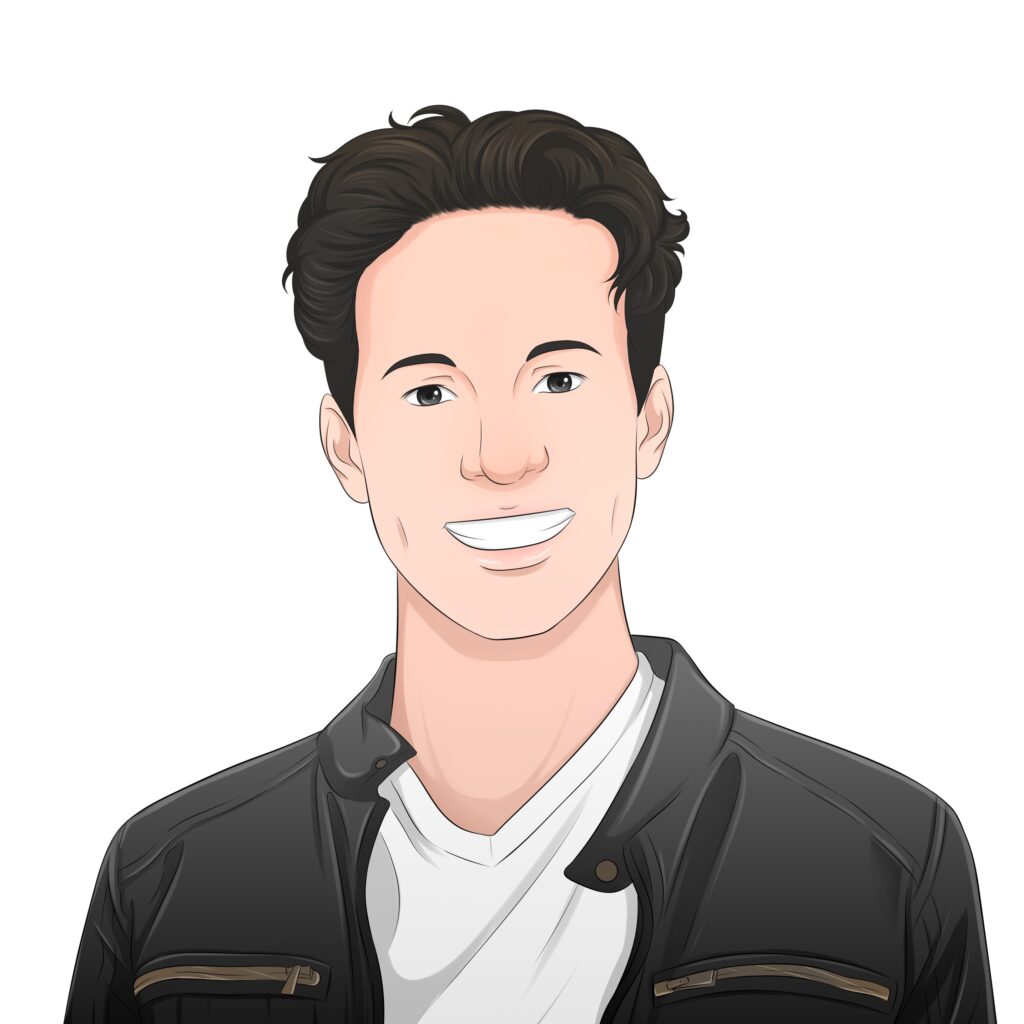 [mc4wp_form id="67″]
You can also check out my blog where I give out VALUABLE advice on marketing and personal growth.