I Help Online Course Creators Make More Sales With Converting Emails
"We have had financial gains in a big way because his copy and his design with the funnels play a big role in the conversions..."
I create emails for course creators and influencers that help increase your sales.
Most people don't know how to write emails or design email flows that help make you money on autopilot.
And that's what I'm here to help you with.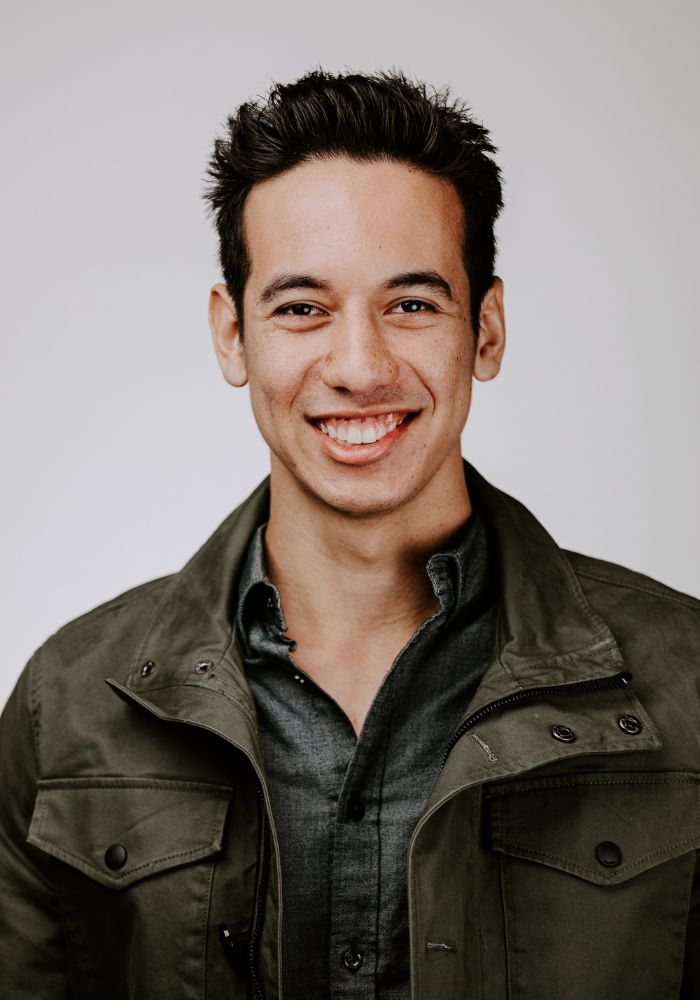 What People Who Have Worked With Me Before Had To Say...
"We have had financial gains in a big way because his copy and his design with the funnels play a big role in the conversions."
"We gave Anthony a week to do the project and he actually returned it within 48 hours."

"Anthony Nebel made me a website which is completely fresh and it looks so good."

"He was a pleasure to work, he was receptive to our suggestions, and able to improve our most egregious descriptions of what we wanted."
"…Making a website isn't easy but you did such a great job…"


"Thank you Anthony for making the website for our undergrad research output…"

"We would like to thank you very much for taking the time to develop our website…"
Working with Anthony has been nothing but amazing! He takes the time to understand your needs, studies your brand and always goes beyond and above. He is easy to working with and his bright energy and love for what he does makes all the difference. He is great at what he does! I would highly recommend Anthony!
"During his tenure with us at Immortal Coffee, Anthony was always ahead of schedule and responsive to deadlines. He conducted thorough research and analysis, and conducted himself as a consummate professional at all times."
"Whatever your messaging needs are, Anthony will get the job done! For my organization, I had a lot of scattered draft text that I had used in emails, proposals, etc, and was unsure of how to consolidate this text and language into a proper messaging document. Anthony was up for the task, and he condensed and streamlined the language into an amazing messaging document that has been so valuable. I reference it time and time again for all of my messaging and outreach needs. He is creative, competent, efficient, and an expert in tight language that can convert. I highly recommend him and look forward to working with him again!"
"Anthony was great! Fast, professional – very responsive to my messages! He's excellent at making a deadline and very easy to communicate with! This guy is definitely a self-starter – he doesn't need to be micromanaged! Highly recommended!"
"Anthony is one of the best writers I've worked with. The price is amazing, the TAT is fast and communication is great. I will definitely work with him again!"
"Anthony was completely thorough and completed the job extremely quickly which was great! Thank you and would definitely recommend."
"Anthony did excellent work for my company. He is skilled and provided high quality work. I look forward to hiring him again"
Join my email list where I send decently great tips on email marketing and freelancing below...