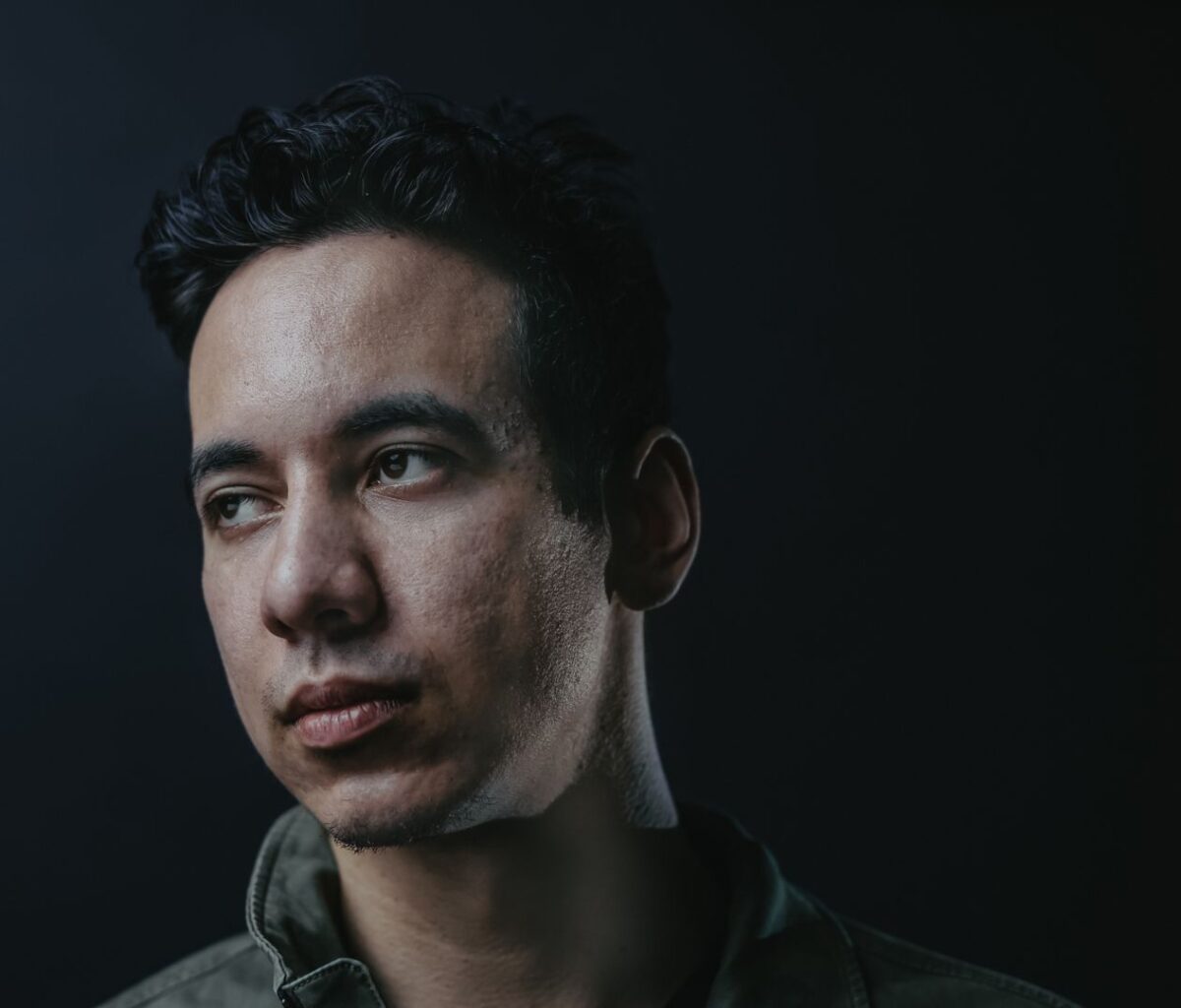 Empowering businesses to help people live a better and healthier lifestyle
Programming Results For You
1. Analyze Target Audience
2. Develop Personal Systems
3. Track Results & Reiterate
"We have had financial gains in a big way because his copy and his design with the funnels play a big role in the conversions."
Founder of I Am Powerful Inc.
Working with Anthony has been nothing but amazing! He takes the time to understand your needs, studies your brand and always goes beyond and above. He is easy to working with and his bright energy and love for what he does makes all the difference. He is great at what he does! I would highly recommend Anthony!
Irina Melkumyan
Co-Founder of Breakthrough Breathwork
"We hired him as a copywriter for our website. He did a fantastic job. Not only on our home page but our story as well. We gave Anthony a week to do the project and he actually returned it within 48 hours."
"During his tenure with us at Immortal Coffee, Anthony was always ahead of schedule and responsive to deadlines. He conducted thorough research and analysis, and conducted himself as a consummate professional at all times."​
Conor Flynn
Co-Founder of Immortal Coffee
"Anthony Nebel made me a website which is completely fresh it looks so good my website was looking old and sorta basic and he made it look like you want to read it…"
Founder of RnB Singing Lessons
"Whatever your messaging needs are, Anthony will get the job done! I highly recommend him and look forward to working with him again!"
Angela Davidson
Social Media Manager
"Anthony was great! Fast, professional – very responsive to my messages! He's excellent at making a deadline and very easy to communicate with! This guy is definitely a self-starter – he doesn't need to be micromanaged! Highly recommended!"​​
Karianna C.​
Social Media Specialist
"Anthony is one of the best writers I've worked with. The price is amazing, the TAT is fast and communication is great. I will definitely work with him again!"​​
Makar
Founder of GuitarSquid
"Anthony was completely thorough and completed the job extremely quickly which was great! Thank you and would definitely recommend."​
P.B.
Fiction Writer
"Anthony did excellent work for my company. He is skilled and provided high quality work. I look forward to hiring him again"​​
P.B.
Fiction Novelist
Subscribe to my newsletter
Don't miss new updates on your email