My Story: From Multiple Business Failures To A Marketing Machine...
Hi there, I'm Anthony and this is my blog.
Right now I am currently a marketing manager at a Biotech startup…
But in my free time I help my clients with their marketing campaigns (mainly SEO, copywriting, or email marketing…)
And create awesome and fun content that you guys can use.
Let me tell you the story of where everything began…
1997: The Day That Changed Everything For Me
I still remember this beautiful day when the most handsome man was born in this beautiful universe to grace his presence upon his entrance…
Aka I was born.
And thus started my journey (unknowingly) into becoming a fantastic marketer.
2001-2007: My crazy youngin' days (still makes me lol)
You can probably say I was a little crazy when I was little boy…
(I don't even remember why I was doing that to the train…)
I know my parents loved me but I know I was a headache running through the place all hyper with soda running through my veins and enjoying my life to the fullest.
Learning Lessons Through Failure
If you are planning on becoming an entrepreneur I will tell you…
Let me put things in perspective from being that naive child thinking I'll land it on my first try to what really happened…
Unless you are extremely lucky you are going to probably go through many failures.
Dropshipping (failed)
Amazon FBA (failed)
Amazon Affiliate Marketing (failed)
Affiliate Marketing (failed)
Code freelancer (failed)
Design Freelancer (failed)
Copywriting Freelancer (minor success but not sustainable)
Blogging (gave up with no results then picked it up again…)
Youtube Channel (Work in progress for half a year with no results…)
Dropshipping again (failed)
POD dropshipping (failed)
Email copywriting (minor success)
Lead generation business (failed)
Back to email copywriting with a vengeance (found much more success…)
And here's what I learned…
Things are easier when you try them again the second time.
So who cares if I failed? I've learned that giving up on something and then picking it up again is much easier than learning it all over again.
I felt like I learned 10x more from failing because I learned how the market responds to it.
If you're on this journey… it's going to be hard…
But it will be all worth it in the end.
How To Become A Successful Freelancer From My Personal Experience
Look, a lot of people nowadays are into the "entrepreneurship" and looking to create their own lives.
That's a great thing and all but…
Many people underestimate how hard it actually is.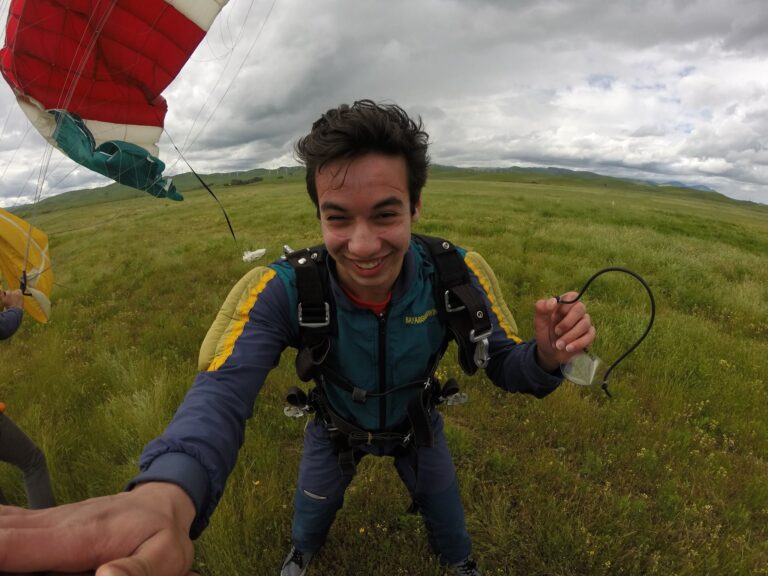 Especially where there's fierce competition online.
That's why if you want to become a freelancer here's the requirements you need in order to have an edge over the competition:
Learn some high ROI skills.
Learn how to sell
Overdeliver on your services
Want to make more sales with your email list?